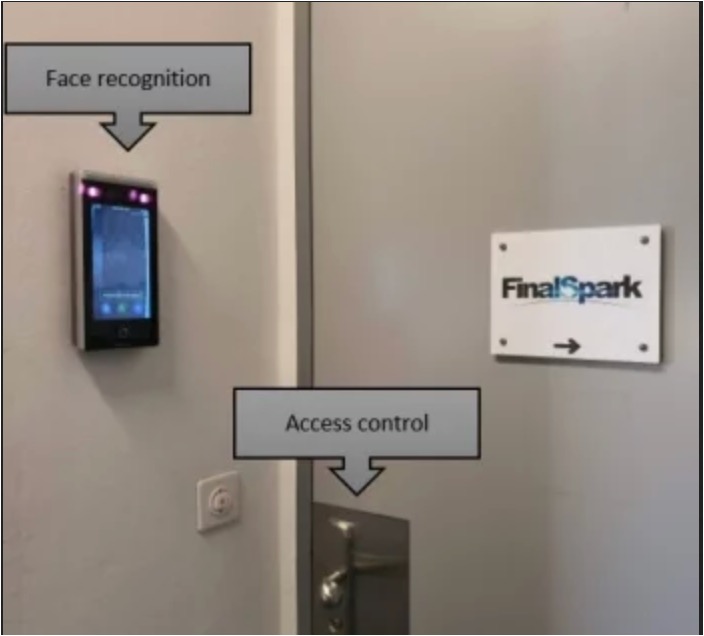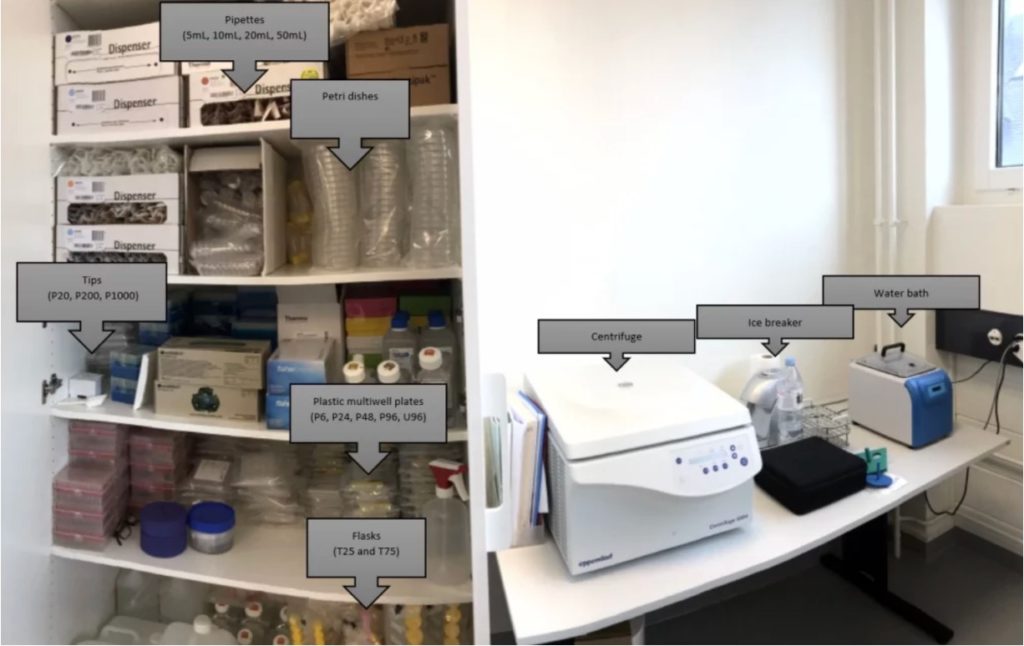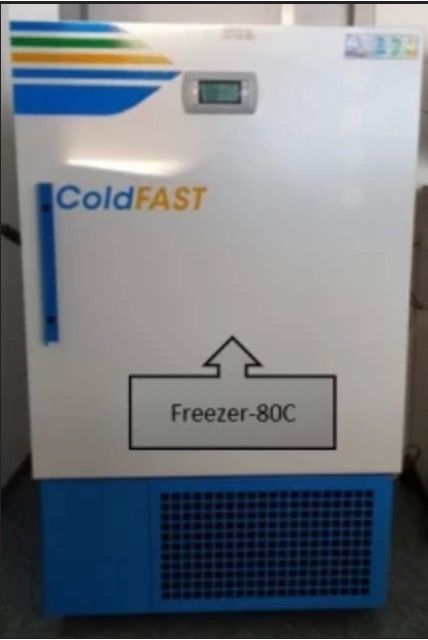 The above pictures show our installation. Basically, this is all what is needed for basic cell culture. We obviously have all the consumables required, either hardware (tips, petri, etc) or consumables (media, additive, cells, etc). Here is a video showing how we make use of this amazing laboratory (here the execution of a cell thawing protocol).
Since we will spend hours in this environment, we also took great care of creating a pleasant and comfortable place with:
a good AC system
silent equipment (laminar hood, freezers, fridge, incubator)
entirely new ground, wall and ceiling finishing (including acoustic isolation)
good lighting control (totally obscure for fluorescence and MEA measurements, large windows for naked eye observations and uniform LED lighting in the ceiling for night work)
face recognition access system (works better than fingerprint recognition while wearing gloves…)
After several months of practice in our new lab, we achieved a number of successful experiments using rat neural stem cells, here they are:
thawing with well over 50% of survival rate (although cells were kept frozen at -80C and not liquid nitrogen)
freezing with successful thawing a few days later
3-months of lifetime using adherent culture on plastic wells
well over 1-month of lifetime with neurospheres
over 40 days of lifetime with adherent culture on MEA
expansion of neural stem cells by a factor of 100, from 400'000 to 40 million cells
detection of peaks on an adherent culture
This last success was probably the most exciting for us. The picture below shows the electric signals detected over a 40 milliseconds period.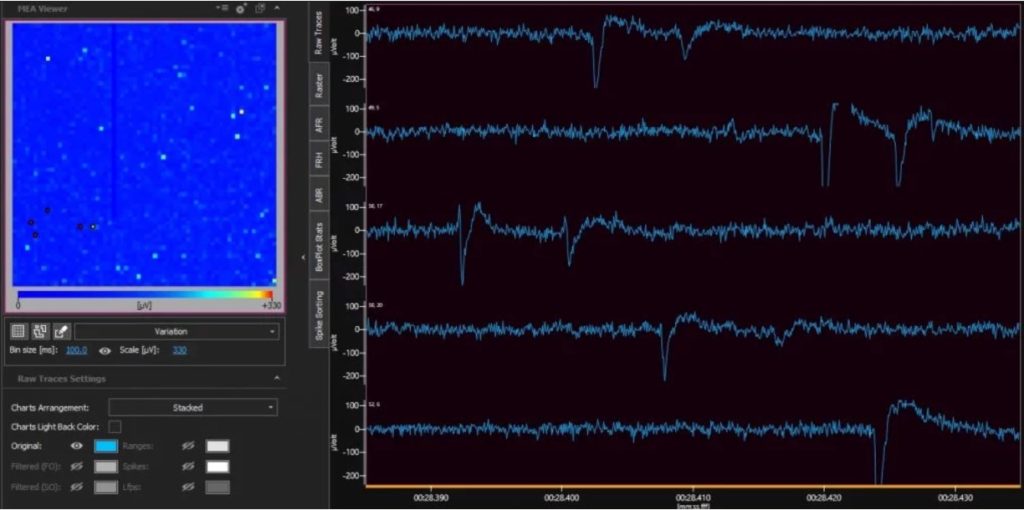 We noticed that:
electrodes recording signals are in the same region (which is always a good indication that signal is not noise)
the shape of signal is typical of an action potential
the negative part has a large amplitude, well over 200uV
signals between electrodes seem correlated with always the same firing pattern
the firing pattern happens spontaneously every ~10s but can also be triggered using the excitation electrodes (we used 10 spikes at 0.5Hz).
Now, our main goal is to progressively move to a situation where we are able to train those neurons. For this, we still need to achieve a number of additional steps:
replicate our experiment that lead to peaks detection
increase lifetime on MEA and get more spikes, for this we will follow this strategy:

do more experiments in parallel
test alternatives to adherent cells culture on MEA (neurospheres, membranes, etc)
test different MEA systems (we are currently testing 3Brain, Maxwell and MCS)

implement a real-time 24/7 MEA infrastructure to train the biological neural network